The Art History & Criticism Lecture Series is organized by the graduate students of the Department. Every year, the graduate students invite notable scholars and artists to share their research with the Stony Brook community and the public at large. The series is intended to foster dialogue and develop camaraderie across institutions, and to provide insight into works and practices that have particularly affected recent scholarship. All lectures are free and open to the public.
2015–2016 Art History & Criticism Lecture Series
Stony Brook Manhattan
Friday, NOVEMBER 13, 7:00pm
Robert Whitman, Reflections on Recent Works: Swim and Local Report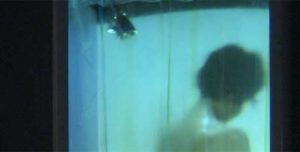 Multimedia artist Robert Whitman will discuss his two latest projects: Swim (2015) and Local Report (2012). Whitman's career spans multiple decades and disciplines. In the 1960s, he associated with a group of artists, including Allan Kaprow, Jim Dine, and Claes Oldenburg, who staged innovative theatrical performances on Manhattan's Lower East Side. In 1966, Whitman joined ten other New-York-based artists to work with Billy Klüver at Bell Laboratories, creating artwork which utilized computer media and other emergent technologies.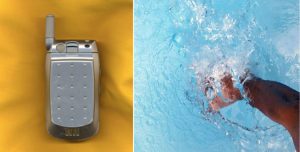 He received the Guggenheim Fellowship for Creative Arts in 1976, and has been the subject of retrospectives at such prominent institutions as DIA and MoMA. His recent theatrical performances employ telecommunications networks and multisensory elements to conceive new communities of spectatorship in the theater and gallery alike. For more information on LOCAL REPORT you can visit the projects's website: http://whitmanlocalreport.net
This event celebrates the 50th anniversary of the Experiments in Art and Technology (E.A.T.) founded by Robert Whitman among others. It is a vibrant community of artists that redefined what constituted art in the twentieth century.