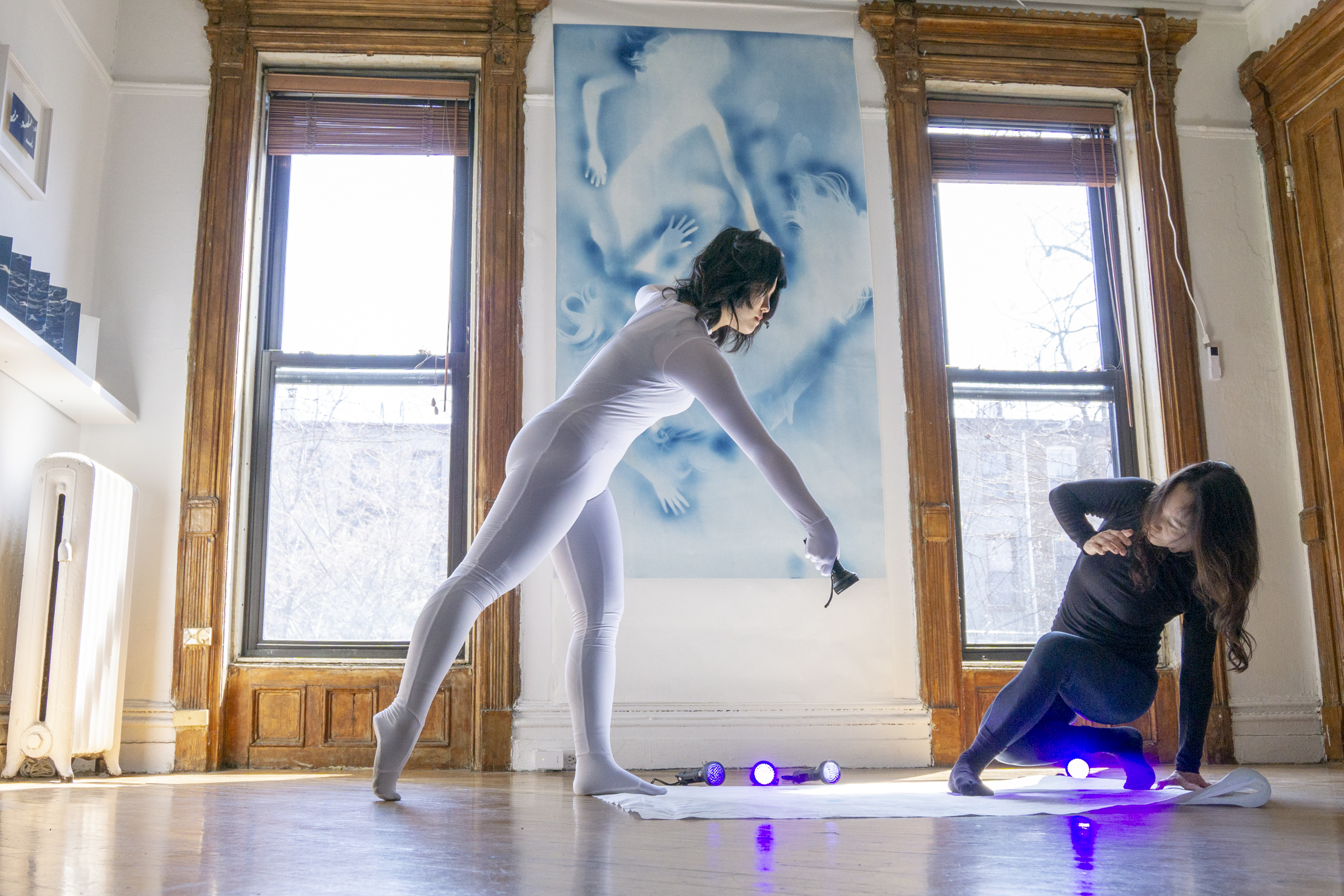 On Saturday, April 7th, Han Qin celebrated the opening of her solo exhibition "Ethereal Evolution" with other members of the Art Department. Following a special immersive performance co-designed by the artist and the curator titled Tracking the White Shadow, Junzi Kitchen's chef Lucas Sin curated a culinary experience following the performance. The three-course menu was inspired by the exhibition and enriches the experience. The exhibition is described by the gallery in this way:
"Han Qin focuses on and concerns herself with people's spiritual changes caused by relocation, migration, and other turbulent changes, either as individuals or within a group. Her works are ethereal—light but meaningful—and come in the form of digital art, printmaking, and performance art … Han's experiences as an immigrant to the United States have driven her to continuously ponder the interrelation between herself and the world, and seeking a dynamic stability among the transfer of her identities. She is interested in issues from international immigration to the origins of human life; thus her artworks lead to diverse themes, such as the confusion of identity, social accessibility, the meaning of travel, and waves of immigration. She utilizes drawing, cutting, and layering to capture the language of the human body by scattering its movement into fragments of moments, frozen."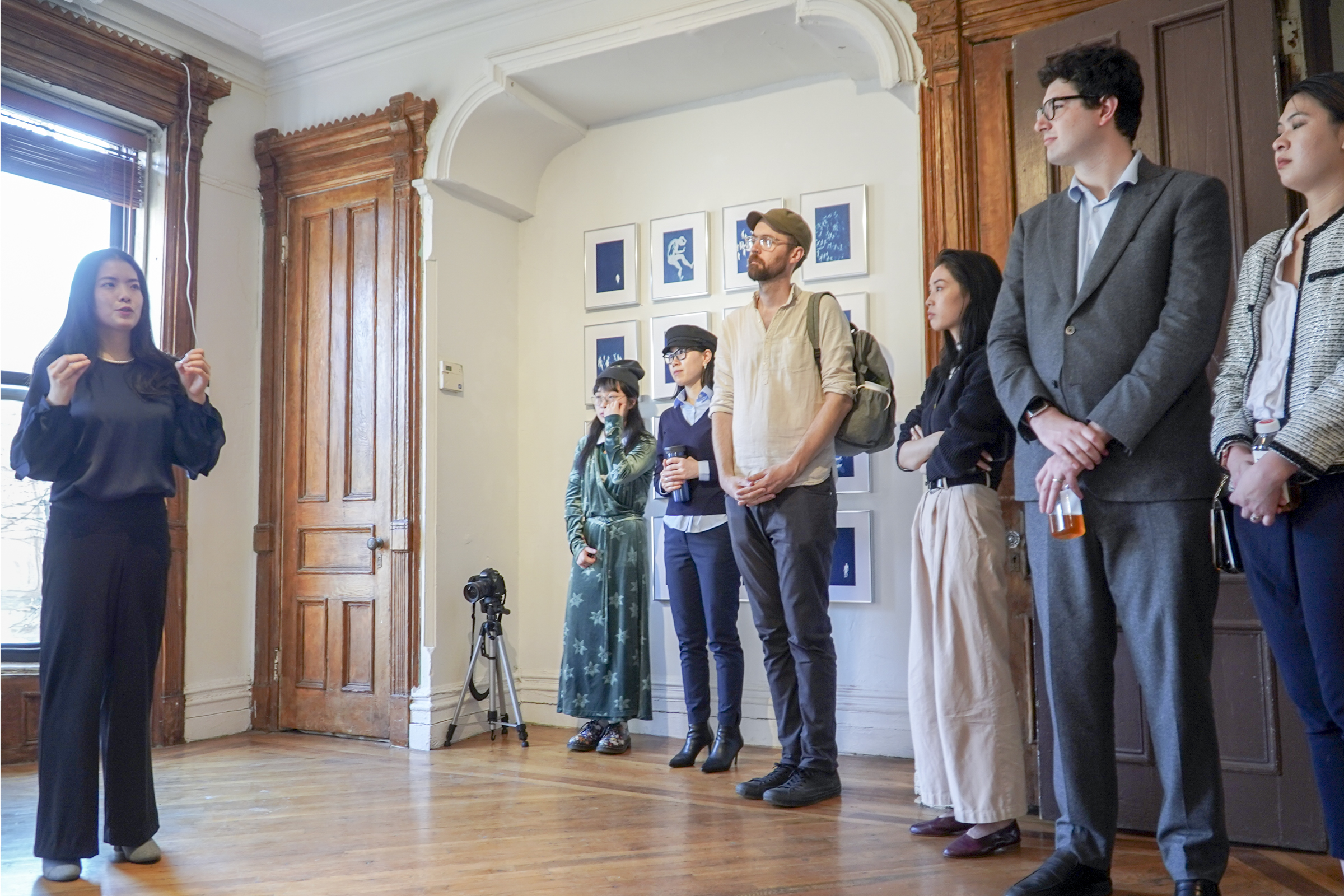 The show will be on display from March 30 – May 12, 2019.