APPLY NOW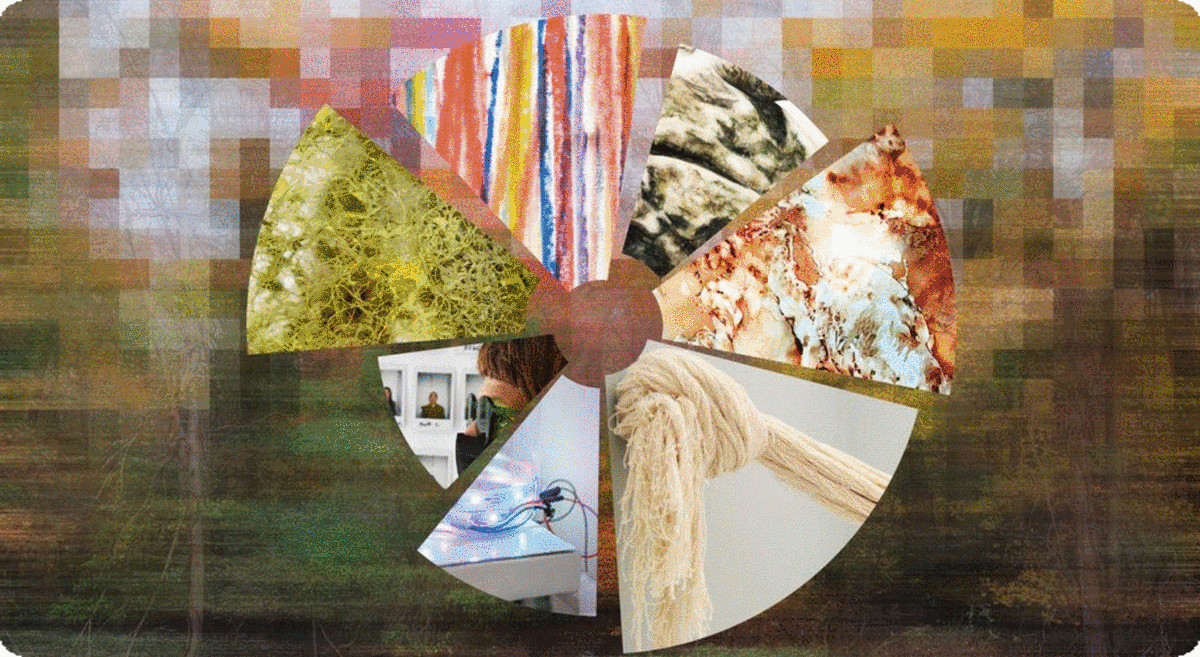 Come study with us in a rigorous and dynamic environment with critically informed faculty who are working at the intellectual and artistic frontiers of their respective fields. To be considered for competitive funding and support, applications must be received by January 15, 2019. All other applications will be accepted until March 1, 2019.
M.A. & Ph.D Application Guidelines:
The Graduate Program in Art History & Criticism at Stony Brook University is focused on modern and contemporary art, engaging emerging, interdisciplinary and comparative methodologies in a global context, foregrounding media and technology, critical curatorial studies, and visual and material culture. At both the M.A. and Ph.D levels, we offer a dynamic, interdisciplinary and individually crafted curriculum.
Our proximity to New York City's world-renowned museums and galleries offers extensive opportunities for research, internships, and professional networking, and our satellite campus in Brooklyn affords an ideal space for guest lectures, conferences, and evening classes. The interdisciplinary lecture series offered by the Humanities Institute as well as our own visiting artist lecture series provide students with additional contexts for critical dialogue and intellectual exchange.

More information can be found online at the graduate bulletin, and you can begin your application by clicking here.

MFA Application Guidelines:
Applicants should follow the standard application procedure required of all potential students. This includes the submission of transcripts, resume/CV, letters of recommendation and statement of purpose. More information can be found on the graduate bulletin and you can start your application by clicking here.
In addition, the following should be submitted directly to the Art Department:
Statement of Purpose / Artist Statement: (250-500 words) describing the applicant's reason for pursuing graduate study.
Resume/CV: Applicants must submit a resume which should include professional experience as well as related activities, such as research, awards and exhibitions.
Visuals: 20 visual images with short project description (100 words). Still images should be less than 5 MB and videos should not exceed 60MB.
All applicants must submit these files electronically to jomy.muttathil@stonybrook.edu using We Transfer. Please do not email directly.
Stony Brook University is an equal opportunity educator/employer. AA/EOE